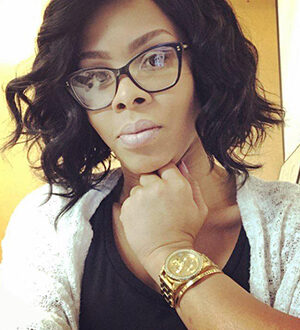 Kayla Finn
Director of Community Affairs
She/Her
Hello! My name is Kayla Finn
Kayla Finn is native of Florida and currently resides in Richmond, Virginia where she is the PrEP Navigator and one of the HIV/STI Testing Counselors at the Nationz Foundation. Her goal is to educate her community on sexual health awareness and the importance of the work she d oes within her LGBTQIA community. She aspires to be the very best at anything that she does or any goal she sets for herself. As a survivor of The Pulse NightClub tragedies, she felt that she was given a chance at life for a much bigger calling and purpose and that purpose was to live her best life by being her authentic self while giving back to her community.
Other Executive
Members
Credibly disseminate B2B technologies rather than efficient materials. Energistically orchestrate cooperative total linkage.
Support The
Campaign
The I Am Human Foundation depends on donations to continue our work in the community. Clicking the donate here link below will take you to our paypal account. You can also donate by cash app $iamhumanorg. We are 501c3 so all donations are tax deductible.
Please make a donation now and help us win!