The I Am Human Foundation
Empowering Lives One Human At A Time
Our Mission and
Services
"I AM HUMAN". These three simple words encapsulate our mission as an organization. Founded by a trans man of color, I Am Human was created to empower the lives of LGBTQIA individuals. Our goal is to create a safe space for individuals who are homeless, living with HIV, and trans youth, with a focus on those who experience discrimination due to their lifestyle or gender identity. We aim to break the barriers with regard to the societal disparities in education, employment, healthcare, and housing. Our group is driven by a commitment to ensure all trans and gender non-conforming people are treated fairly and protected from violence. We don't see race, religion, gender, or sexual orientation…..We see Human!!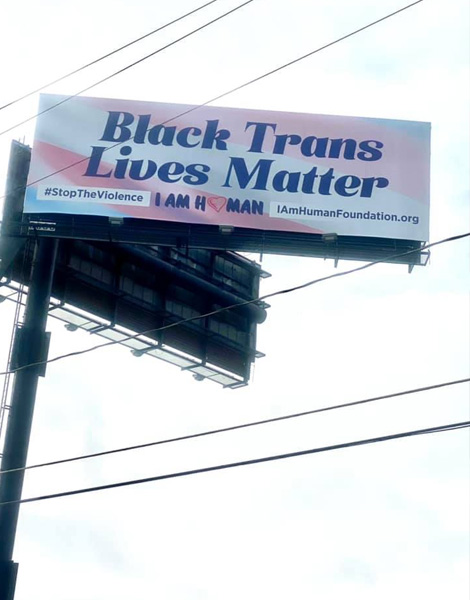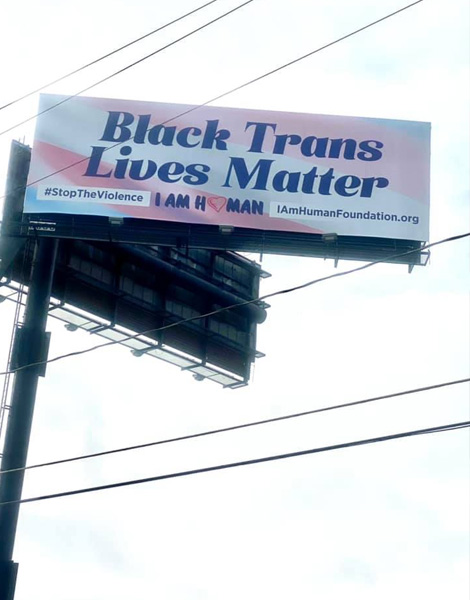 Youth
Services
Headed by our youth staff, the youth services division of The I Am Human Foundation caters to LGBTQ+ youth who have been abandoned by their families and need support.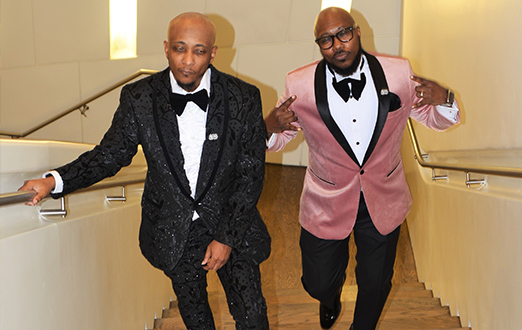 Support the 2022, I am human Gala!
ITS BEGINNING! 14 OCT 2022. Your tax-deductible contribution as an organizational sponsor for the 2022 I Am Human Community Awards Gala Fundraiser helps to fund our programs servicing the black trans and non gender conforming communities in the south. With your support we are able to impact the lives of countless black and brown people who are often underserved due to their gender identity.
Join The Event
Donate
Raised Fund $770.00
Goal 30.00K
Together we can make a difference
We felt the need to speak for those individuals who society overlooked or neglected. Issues concerning sex, race, religion, gender and more importantly homelessness.
Our mission is to speak for individuals society deems less than. We aim to provide food and basic needs that is every humans right.