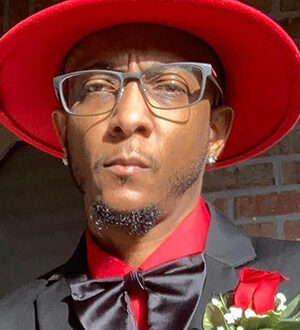 He/Him
Hello! My name is Alex Santiago
Giving back has always been a part of who I am. From an early age I can remember feeding the homeless at Thanksgiving and handing out gifts to kids in shelters at Christmas. One of the first quotes I remember my mother saying was "Service is the rent we pay for living", I took that to heart with the idealogy that as a part of my daily life it is my duty to give to those less fortunate. I truly believe that if each able body person just helped one what a better place this world would be for every HUMAN being. I don't see race, religion, gender, I see Human…..
Contact
Email

alex@iamhumanfoundation.org
Other Executive
Members
Credibly disseminate B2B technologies rather than efficient materials. Energistically orchestrate cooperative total linkage.
Support The
Campaign
The I Am Human Foundation depends on donations to continue our work in the community. Clicking the donate here link below will take you to our paypal account. You can also donate by cash app $iamhumanorg. We are 501c3 so all donations are tax deductible.
Please make a donation now and help us win!