Support the 2022, I am human Gala!
Your tax-deductible contribution as an organizational sponsor for the 2022 I Am Human Community Awards Gala Fundraiser helps to fund our programs servicing the black trans and non gender conforming communities in the south. With your support we are able to impact the lives of countless black and brown people who are often underserved due to their gender identity.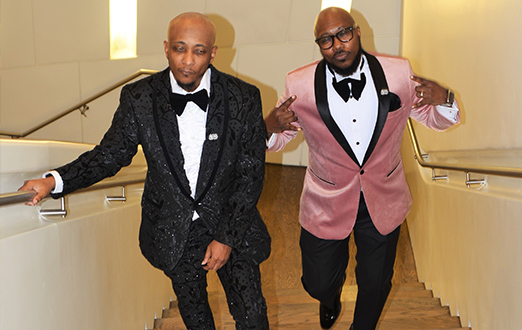 Alex Santiago
It is my responsibility to fight for those who can't or don't know how to fight for themselves. Everyone has the right to live in their truth without fear of harm and with dignity and respect. It's that simple.